Schurz High School
Class Of 1963
This page is dedicated to the memory of our classmates who are no longer with us.
If you know of someone who has passed, please let us know with as much information you have, links to obituaries, etc. so we can them and inform classmates.

ic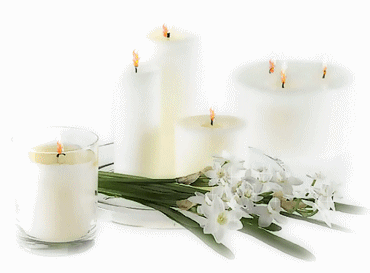 If you are aware of a Classmate who should be added to this page please let us know.